In the Nik of Time is a Rare Breed Mindset, a thoughtful approach based on years of experience as we identify the source of brand differentiation as well as power in business and life.
Our work encompasses graphics and identity, products and packaging, websites and digital experiences, as well as advertising and communications.
Great design cannot happen without passion, intelligence, and — above all — personal commitment and deep industry knowledge.
Our goal is finding and building your brand. We work with you to create a cohesive voice, image, and plan of action so you're seen, heard and experienced in exactly the way you want to be.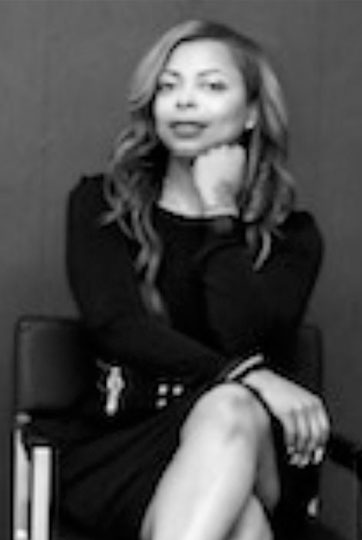 Your digital presence is the gateway through which users will experience your brand. Our team creates captivating interactive digital experiences so that you connect with your audience on a human level.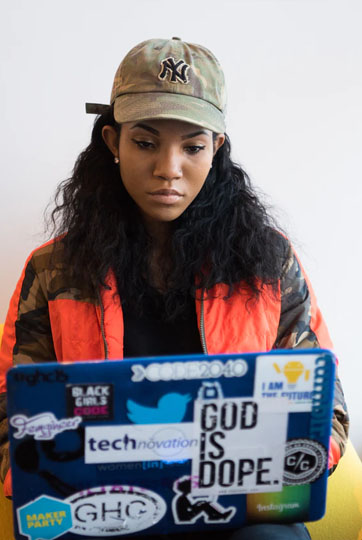 Our powerful graphic design team can convey your messaging through impeccable visual storytelling. We bolster your brand identity with imagery that engages and inspires your audience.