About Us

In the Nik of TIme Ent. is located in Baltimore, Md,, at 1120 North Charles St. Suite 301. We are
a full service entertainment company with a staff that has over 20+years experience in website
development, visual editing, graphic design and content curation. We offer detailed packages to
support the various stages of your business.
.
Established in 2005 as a management and event coordinator service- The founder Demetra
"Nik" Jackson discovered that many small businesses understood how important promotion is to
their business, but were in need of a more detailed strategy and standardized operations to
connect with their customer base. In 2010, branding and business consulting became the
number one priority and vision for In the Nik of Time Ent.
In 2011, we developed packages that created more than logos; our packages helped our clients
tell a story and foster an environment of consistency and excellence. We focus on a three step
strategy that focuses on business processes, content curation and visibility services.
.
Branding is the key to any successful business and we're here to assist you with your needs-
just In the NIk of TIme.


Our goal is finding and building your brand. We work with you to create a cohesive voice, image, and plan of action so you're seen, heard and experienced in exactly the way you want to be.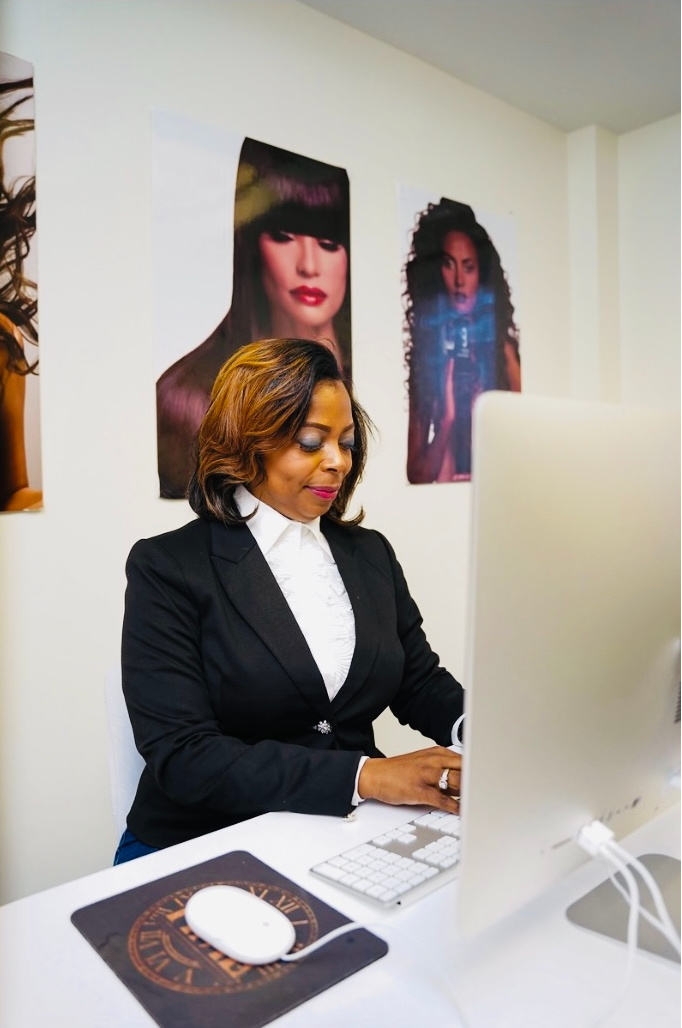 Your digital presence is the gateway through which users will experience your brand. Our team creates captivating interactive digital experiences so that you connect with your audience on a human level.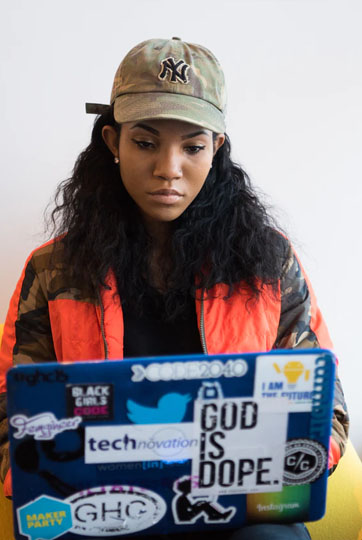 Our powerful graphic design team can convey your messaging through impeccable visual storytelling. We bolster your brand identity with imagery that engages and inspires your audience.